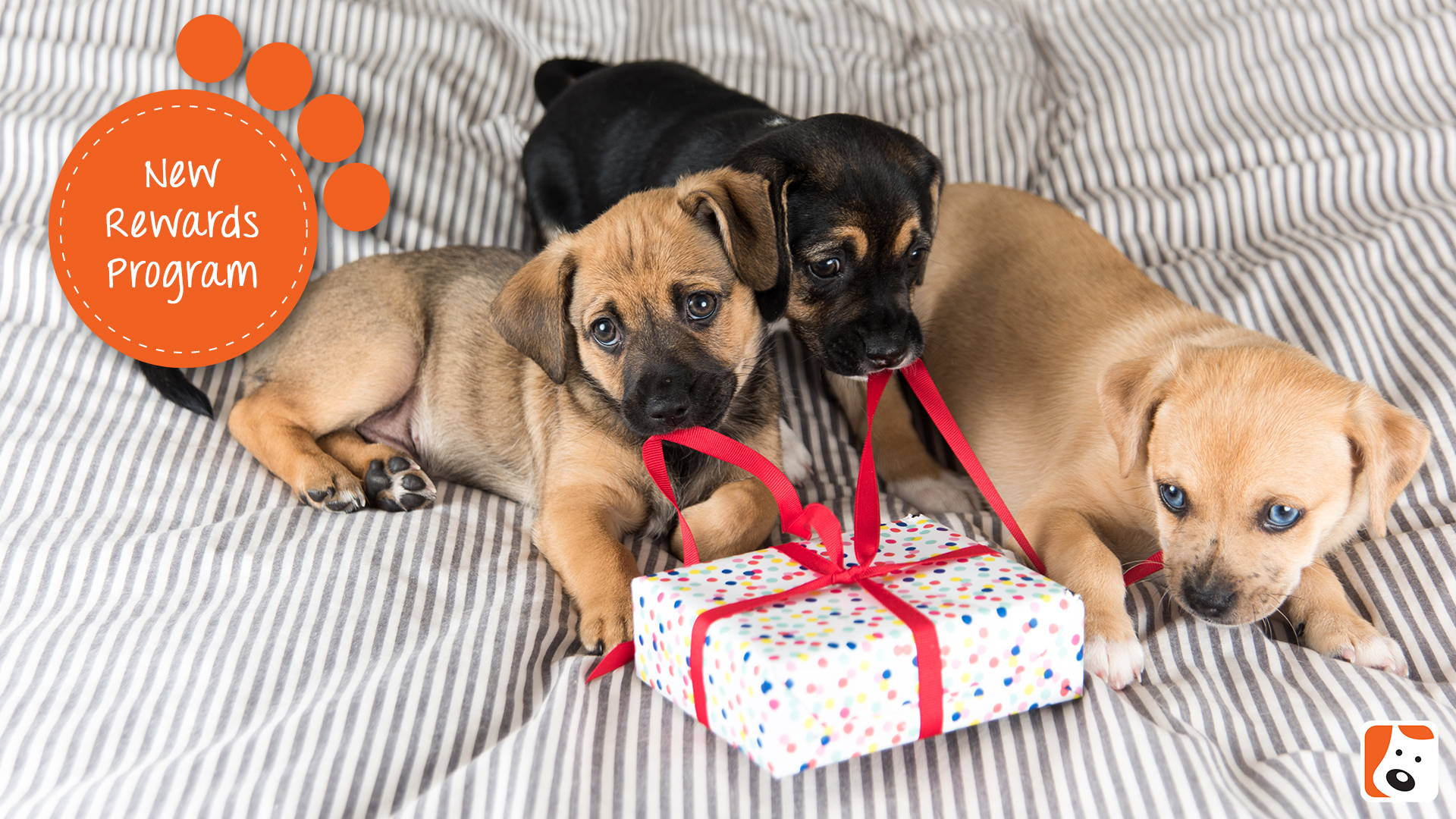 Following the announcement of the Brand Ambassador Program, Boneo Canine® is happy to release a new rewards points program for customers, dubbed "Boneo Bucks". This digital currency can be earned in various ways, including (but not limited to): points for every $1 spent on purchases, following Boneo Canine® social media accounts (i.e. Instagram), and referring friends/family. "The Boneo Canine® team is super excited for this new rewards system," says a Boneo Canine® representative. "We're always looking for ways to show our gratitude to our customers, and want to reward them for their support."
Users can find their Rewards section on the bottom left of their screen (on desktop and mobile). Once logged in, they can view how many points - or Boneo Bucks - they've accumulated and discover different ways to earn more points. At the moment, Boneo Canine® is offering a sitewide promotion where new users can receive 100 Boneo Bucks just for signing up.
One of the easiest ways to score tons of rewards points is to refer friends and family to Boneo Canine®. Much like the Brand Ambassador Program, users can refer others (with a 10% off discount) and receive a $5 discount (500 Boneo Bucks) as a reward. The Boneo Canine® team says that this is just the beginning for showing customer gratitude, and has other plans to "grow the community tenfold" throughout the rest of 2021.